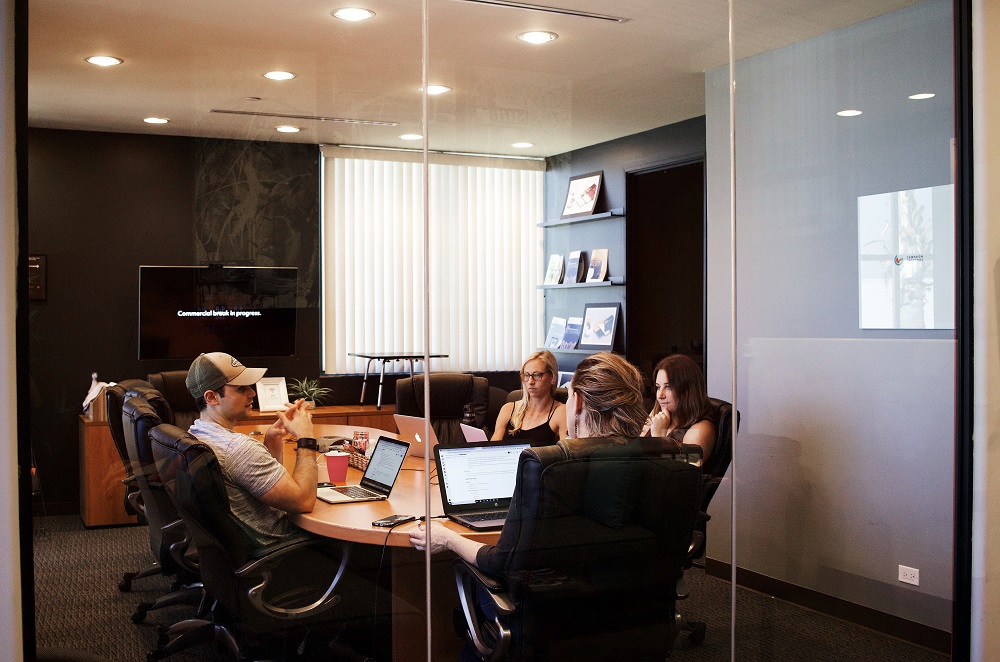 What is Conversion Rate Optimization?
By definition, conversion rate optimization (CRO) is the practice of optimizing pages, content and other things that are intended to convert website visitors to customers or active participants in your business.

When most people think of a conversion, they think of a sale. Although sales are the main type of conversion, we can include other things into this category as well:
Email Subscriptions
Apointment Bookings
Requests for Quotes
Basically, anything that influences the customer to take a measurable action can be classified as a conversion.

Your business's conversion rate can be measured in a percentage – Number of people who take an action/number of people who visit your site x 100 = Conversion Rate.
How Can Conversion Rate Optimization Help Your Business?
It doesn't matter if your business receives millions of visitors each month. If you don't incorperate elements to your site that help optimize your conversion rate, you risk losing an enormous amount of business.

Don't believe me?

Check out these statistics from Kyleads, a leading provider of CRO tools:
40% of marketers cite a conversion rate of less than 0.5%
74% of conversion rate optimization programs increase sales
The average website has a converson rate of 2.35%. Top-performing sites have conversion rates anywhere from 3-5 times the average.
Even though optimizing conversion rates is clearly an effective strategy to grow a business and increase sales, an estimated 68% of businesses don't even have a documented CRO strategy!
Websites Designed For Conversion Rate Optimization in Edmonton, Calgary, and Surrounding Area
Are you a business owner in Edmonton, Calgary, or the Alberta area who would like to optimize conversion rates for your website?
There are a number of different ways to do this, however, arguably the most effective is by optimizing your website set-up for better conversion rates.

CreoLogic has been building high-quality user-friendly websites for nearly 20 years. Their sites feature a design that promotes optimal conversion rates by:
Making sure each website is mobile friendly – Mobile devices accounted for 48.2% of all website traffic worldwide in 2018, and this number is growing larger by the year. This makes it absolutely essential to see if your website is mobile-freindly.

Ensuring fast page-load speeds – Just a 1-second delay in your site's page loading speed can result in a 7% decrease in conversion rates. CreoLogic websites are lightning-quick and prevent this from happening!


Providing SEO content that captures the reader's attention and inspires them to act – More often than not, words drive people to action. If your business can find a way to harness the power of these words, you'll be able to remain one step ahead of your competitors.

But it's not just the words that must be powerful, it's the way they appear on your site in the "eyes" of Google and other search engines. You want your content to be easily recognizable and among the first results that show up.


Implementing the latest practices in search engine optimization – For your website to be maximally efficient, you need an SEO strategy specifically designed for your business.


If you're interested in learning how you can have the experienced staff at CreoLogic build you a site that's optimized for both search engines and conversion rates, please contact them today!