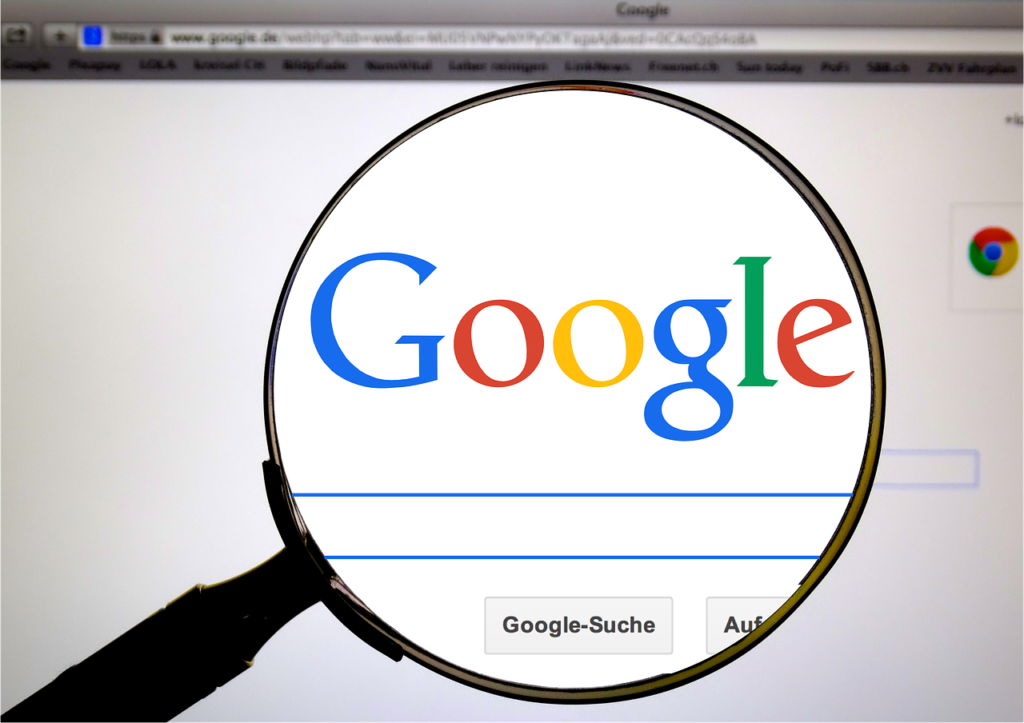 1. What are Google Ads?
If you're familiar with the developments in digital marketing over the last 10 years or so, you've probably heard of Google ads. But perhaps a lack of understanding of exactly what they are has made you hesitant to begin your own Google ads marketing campaign.

So what are Google ads?

According to Wordstream, a top authority in the field of online advertising, 2.3 million searches are performed every second on Google. For each of these searches, a results page is generated with Google ads appearing at the top of the list:


Because 75% of people never scroll past the first page of search results, these ads provide your business with a cost-effective way to appear among the top results.
2. What Types of Google Ads are There?
There are 2 main types of Google ads:

1. Ads that appear in the search results – these are the ads seen in the example above that help your website appear in the first couple results when people conduct searches that are relevant to your business.

2. Display ads – These ads are found on the pages of several websites all over the internet. These ads are usually banners found in the margins of webpages on sites related to your business.
3. How Do Google Ads Work?
The two types of Google ads mentioned above are effective for a number of reasons:
They put your website in a position of authority – if your site is one of the first to appear in search results, it helps searchers realize that you are an expert in the field and can assist them with their needs.
They target people who are searching for products and services similar to the ones you offer – Google curates your ads to be displayed only for the most relevant search queries.
They increase traffic to your site – If more people are exposed to your ads, more people will click onto your website.
4. How Much Do Google Ads Cost?
You can set up Google ads to align with your marketing budget. Google allows you to set up a monthly cap for every ad you run. You will be charged on a per-click basis with rates based on businesses that are similar to yours.

For example, every time someone clicks on a link to call, visit, or book an appointment with your business, you will pay the corresponding charge that represents the value of each click. However, because you set up a monthly budget, you do not have to worry about being charged beyond the amount you set aside for each campaign.
5. How Can Google Ads Help My Business?
Google ads can help your business by:
Increasing calls to your business
Generating more visits to your location
Increasing website traffic
6. How do I Know if My Google Ads are Working?
With every Google ad campaign you run, you'll be given reports and insights that will help you assess how effective your campaign has been as well as tips for fine-tuning your Google ads marketing efforts.
7. Can I Cancel My Google Ads?
Yes, you can easily cancel ads by accessing your Google ads in your "control panel" and simply clicking the "trash" icon beside each respective ad that you would like to cancel.
CreoLogic is a web design company based in Edmonton Alberta. To learn more about how their services can help you leverage Google's search engine to increase traffic to your business's website, check out some of the other posts on their blog or contact them today!